Gordon Ramsey Steakhouse at the Paris Hotel & Casino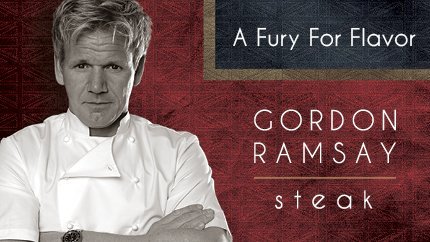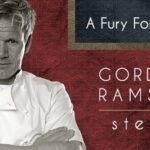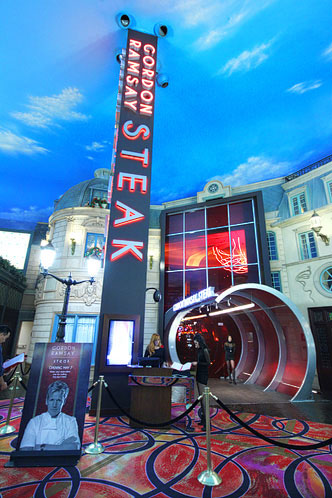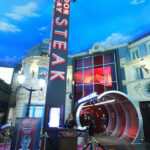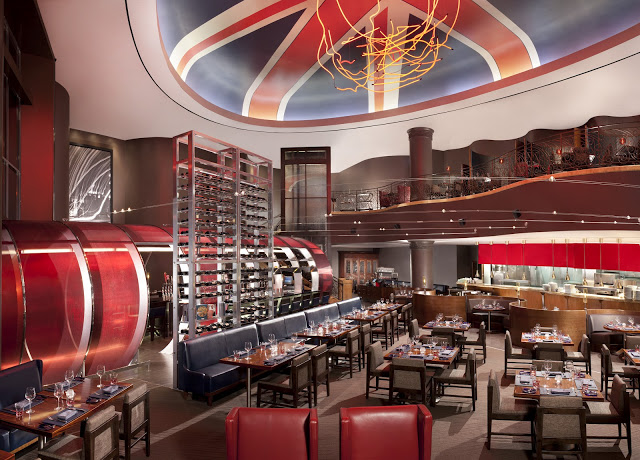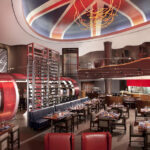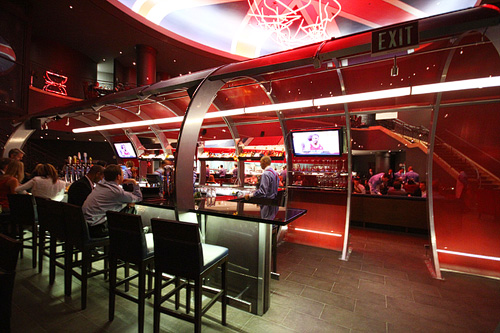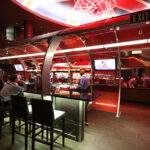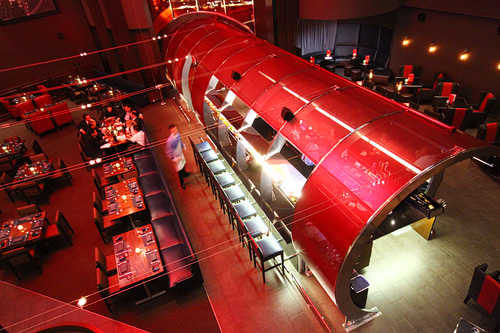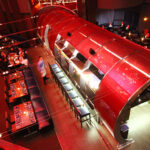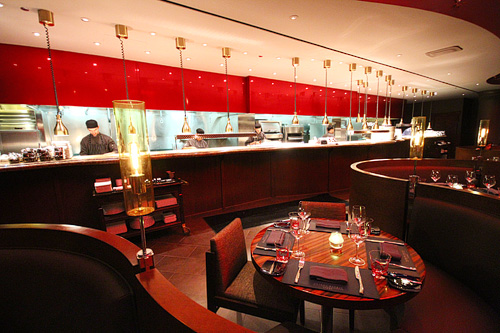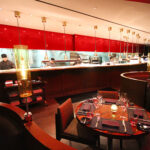 Completion Date: May 2012
Square Footage: 8,757 sq. ft.
Client Info: Caesars Entertainment
Project Scope: Complete demolition of Les Artistes Steakhouse and installation of all new flooring, lighting, cabinets, and wall finishes. The main design element of the project was the fabrication and installation of the nearly 50' long x 10' diameter steel "Chunnel" entry, meant to transport the customer from Paris to England. The entry chunnel ties directly into the new 15' wide x 25' tall glass storefront entry above and frames into the new main bar.